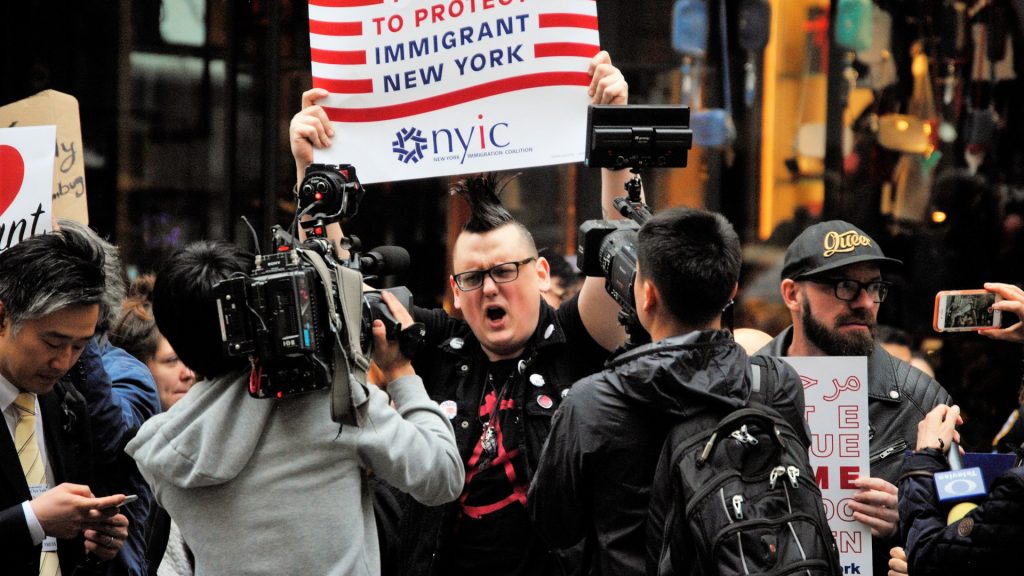 How much does it cost? Find out more about our pricing models for audio, video, voiceover, and project consultation for hardware and production training/support. Click on the grey header to open the section you are interested in.
Pricing – Video and commercial audio

If your message can be captured with a mobile phone and distributed using social media, you do not need our help. Our services are for situations where commercial or artisitc standards are necessary.

How long does it take?

Time, equipment, and location determine video production costs. A storyboard is the tool of trade for bringing everything together, but before embarking on that it still helps to know generally what production costs are.

Information/publicity videos for social media distribution, and concert filming using multiple cameras and microphones can take up to 12 hours a minute to produce.

Where clients are able to contribute in areas like drafting scripts and other pre-production planning, this ratio can pulled back. Where special effects, agency actors, and specialist equipment is not needed, this ratio can be pulled back to perhaps 4-6 hours for every minute of production.

We use sophisticated technology to reduce labour costs heavily, and in many situations that investment means we can produce content with one person instead of three. Nevertheless, video production is time consuming and our pricing model is designed to give you options to take tasks in hand in the production workflow to mitigate cost.

Pre-production, filming, post-production

Our starting point is to establish with what your objective is. This helps us establish a ballpark figure for filming.

Usually, we charge a fixed daily cost for attendance, and then an hourly rate for filming.

This makes sense. Filming often does not take more than 3 or 4 hours in a day. However, logistics take more hours in the day than filming itself.

Pricing in this way gives you the chance to improve cost efficiency by maximising your own input – for instance rehearsing scripts in advance.

Once we can give you an idea about production costs, we can better understand how to calculate pre-production and post-production phases.

Plan for success

No matter how fast someone can quote production costs, exact costs depend on extensive planning to accurately assess resources and agree what kind of effects, intros, outros, and other features are to be produced. Too often producers will agree a fixed cost and then find themselves with unlimited expectations. When this happens, both clients and producers end up out of pocket.

To start a conversation about your project, call Steve Galloway using our VOIP telephone number below or leave a message for us to put Steve in touch with you.
Pricing – Voiceover

Steve Galloway has 30 year's IT experience at the "sharp end" and brings a wealth in experience from direct and telco support to bring life to scripts. We can help with script editing to complement a desirable mid-Atlantic accent which suits whiteboard, long form, and a broad spectrum of voice delivery in IT. Working to tight turnarounds when necessary, we bring studio quality sound to your media.

On acceptance of a quote, we ask for 75% of the project cost payable in advance, and 25% payable on agreement of a sample of the finished piece (usually 75% of finished recording). If you want to amend or lengthen a voice over project beyond its original scope, this is chargeable at the originally quoted rate.

We manage customer interaction via Microsft Teams, and if you are looking to explore options with us for the first time, please call us using the phone numbers below or contact us so that we can have sight of your script and director's notes/file specifications so that we can confirm pricing.
Pricing – Consultancy

The drive towards home office and studios are now mean audio, video, and conventional IT hardware and support are increasingly interdependent. We are Microsoft Cloud Partners and have expertise in computer networking and media studio deployments for in-house production and broadcast. Please contact us for help.