Commercial and event photography in the Northwest
We provide commercial and event photography for business, enterprise and public sector including press conference coverage, public relations, events, and more. We operate primarily in the Northwest and North Wales.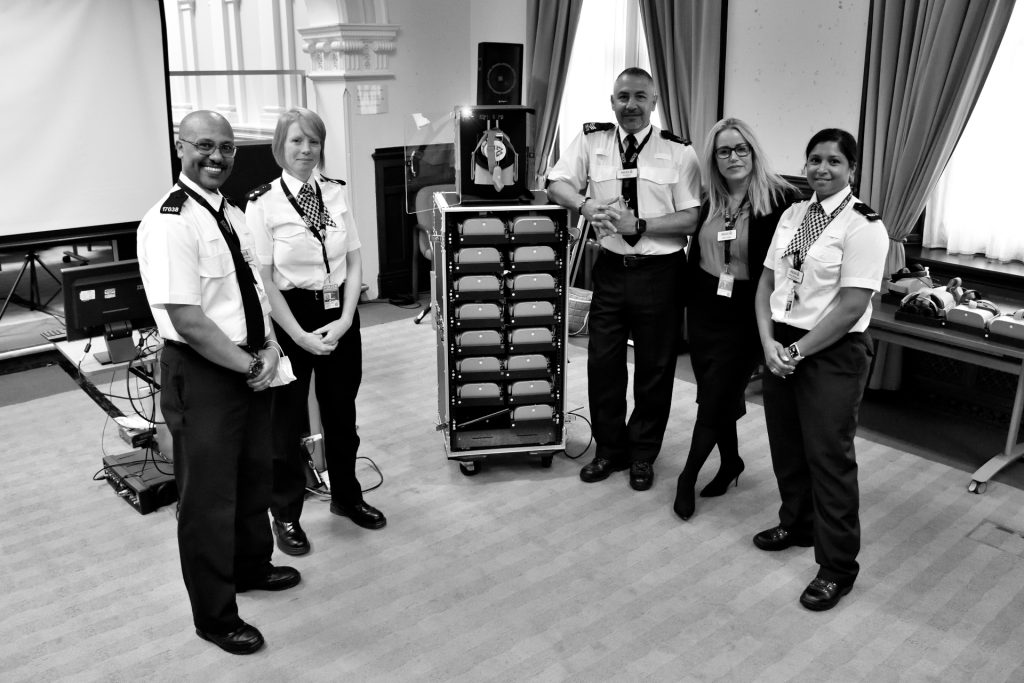 ---
Photography and image production
We turn around on 3-5 days as standard. Images are cropped, edited, and exposure corrected. On completion, images are uploaded to 365 Teams using standard large, medium, and small .JPG photo resolutions. Photographs are provided with unrestircted licensing for exclusive global distribution.
We can provide 12 or 24 hour turnaround. Additional charges usually apply – please check.
We can provide voice audio for up to 4 speakers using lavalier microphones – please check for price.
We can provide output in a number of ways to suit your purpose.
Pricing
We charge in line with national averages. No two jobs are the same, so tell us about your event, where it is, what you need, and any direction notes that we should know, like restrictions on flash. Here is a quick checklist:
Who is the client?
What is the project/event?
Where is the shoot located?
How many images do you need?
Are the images for press, news media, publication, or social media?
Are there samples of existing content/style
What are start/finish times?
Is there a schedule with running times?
For outdoor events, is there co-location in case of rain?
Is access organised for restricted access?
Name and number for representative
Optimized high quality audio output
Some of these points might not be relevant and there may not be time to cover all this. However, if we have not worked with you before, or the venue is new, the more we know the better content we can provide for you. For instance, major organizations have modern media rooms using lighting optimized for media. However, a Victorian era office or a Cathedral may not even have good daylight. The more we know, the better results we can turn around for you.
---
---