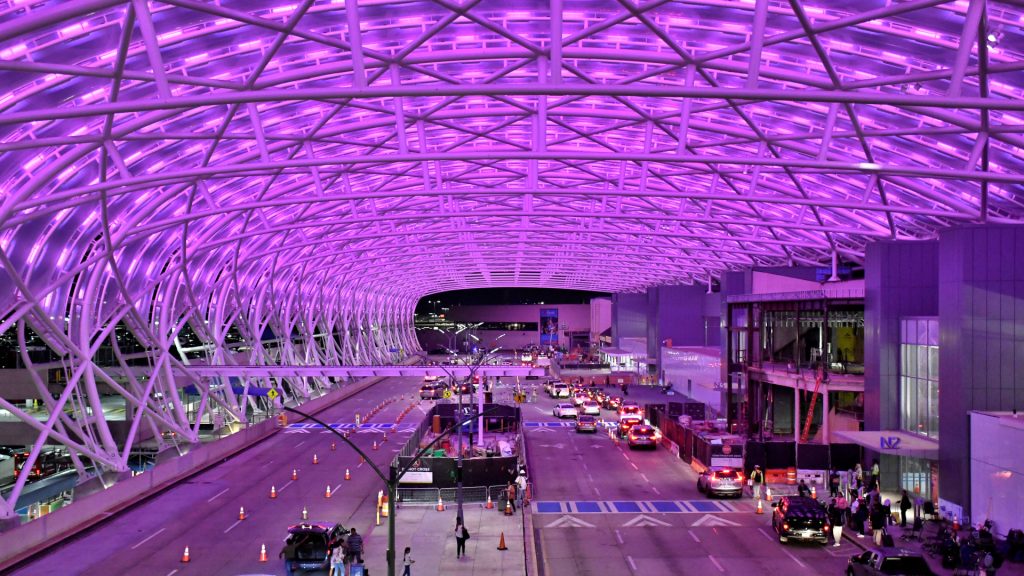 Voice artists often turn scripts around on short notice – a few hours or "overnight" is not uncommon headroom for audio files to be recorded and produced. This article discusses what you can do to get the best from your voice artist.
Sometimes thee is time to talk things through with your voice artist. Sometimes production deadlines elsewhere mean the "voice" stage of production becomes a last minute dash. Voice artists often work without seeing the visual half of the equation they are providing audio for – like video or slides. This leaves the door wide open for "pickups", and with that the potential for extra cost and a lost deadline.
A "pickup" is a sentence or phrase which did not work correctly, so it is re=recorded, hopefully with better results. Pickups happen foe all kinds of reasons – regional pronounciation, inflection, industry specific language, or even a scripted sentence that looks good on paper but vocalizes poorly.
Direction notes help you get timely turnaround with minimum pickups that need back and forth follow-up.
Sometimes, production partners need files to match project specifications and in that case, you should put us in touch with your producer or include audio file specifications in your direction notes.
Direction notes and their formats depend on the kind of output in process: video scripts, whiteboard scripts, and telephone IVR (Interactive Voice Response) scripts have differing characteristics.
Long form scripts – multi page text and audiobooks – should be proofread for accuracy to avoid pickup corrections.
Click open the grey headers below to read more about "direction" notes, file specifications, and examples of direction notes.
1. Checklist – direction notes

Talk through the script to establish cadence, warmth, factuality etc.
Provide audio/video/graphics to show the "big picture"
Point out emphasis and inflection
Clarify geo-abbreviation: e.g. "L.A" or "Los Angeles"
Clarify corporate abbreviation: e.g. "WWF" or World Wildlife Fund"
Clarify technical abbreviation: e.g. LAN or Local Area Network
Look out for regional dialect

The last point is a frequent cause for "pickups"one often catches people out – even within a common language, regions may use language differently. "You say tomato, I say tomato" springs to mind.
2. Checklist – file specifications

File formats: e.g. .mp3, .wav
Mono/stereo output (voice is usually mono
Bit rate
Sample rate
Normalization: peak RMS or LUFS
Timecode considerations
…and more

Audio files are typically 24-bit mono files recorded at 44.1kHz or 48khz and without specific instructions we would produce files in line with these kinds of defaults.
3. Direction notes – sample video script
4. Direction notes – sample whiteboard script

This example shows an organization's internal training video which is assembled using slides. In voiceover, we call this kind of presentation "Whiteboard". Note that this time the direction note specifies exact specifications for our studios to use when producing the audio file. Also, there is a note giving brief outlines of the desired "tone".