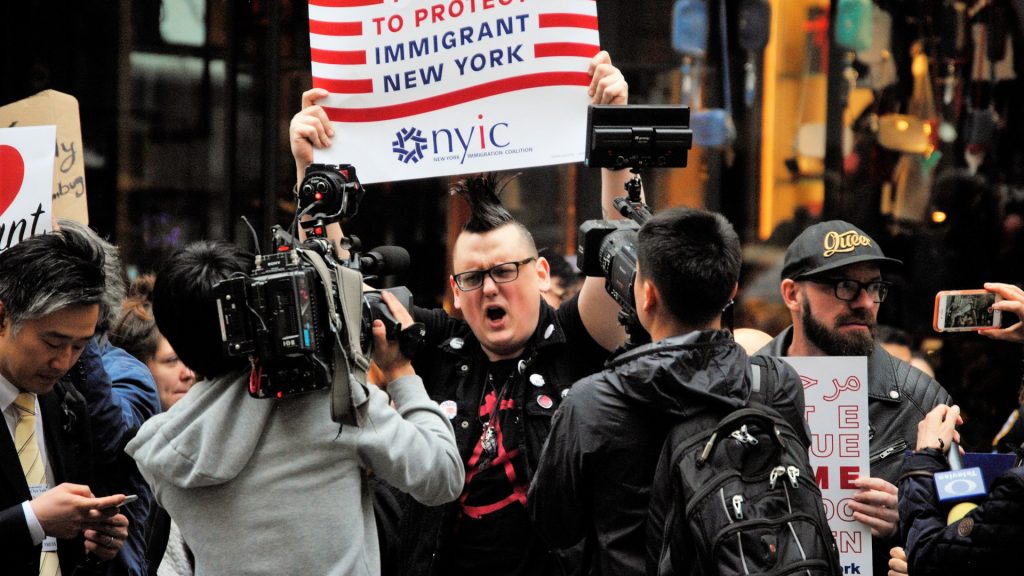 How much does it cost? Time and equipment are important metrics. Find out about pricing for professional video production, audio, and voiceover. Also, you can contact us or use the WhatsApp button on the bottom right of your screen to drop us a line.
---
How to use this page
Tap or click the grey headers to toggle open and close sections as you browse this article.
Pricing – Video and commercial audio

Who is professional video production for?

Our services are for situations where your video production requires image precision or high fidelity audio. For instance, streaming providers and company health and safety considerations might impose regulatory LUFS noise level compliance standards. Many video producers follow BBC audio standards because the standards comply with law.

If you can communicate your message with a mobile phone on social media, you do not need our help.

Approach to video production costs

Costs really come down to time, equipment, and people. Once you understand how production costs work, it is much easier to decide viability. Then, we can plan how to manage equipment needs and production time fall into line with your budget. Also, we can advise you how to conserve costs. Preparation is everything and pre-production can translate into a few hours of filming rather than days.

---

In summary, it makes sense to start globally and drill down to decide what components suit your objective and budget. We can tell you what our what time and production costs are with only an outline of your objective. Reach us via our contact page. Or, just click on the WhatsApp button at the bottom right of our pages to get the ball rolling.

Improving technology means better audio and video production tools even on lower budgets.
Pricing – Voiceover

Steve Galloway has 30 year's IT experience at the "sharp end" and brings a wealth in experience from direct and telco support to bring life to scripts. We can help with script editing to complement a desirable mid-Atlantic accent which suits whiteboard, long form, and a broad spectrum of voice delivery in IT. Working to tight turnarounds when necessary, we bring studio quality sound to your media.

On acceptance of a quote, we ask for 75% of the project cost payable in advance, and 25% payable on agreement of a sample of the finished piece (usually 75% of finished recording). If you want to amend or lengthen a voice over project beyond its original scope, this is chargeable at the originally quoted rate.

We manage customer interaction via Microsft Teams, and if you are looking to explore options with us for the first time, please call us using the phone numbers below or contact us so that we can have sight of your script and director's notes/file specifications so that we can confirm pricing.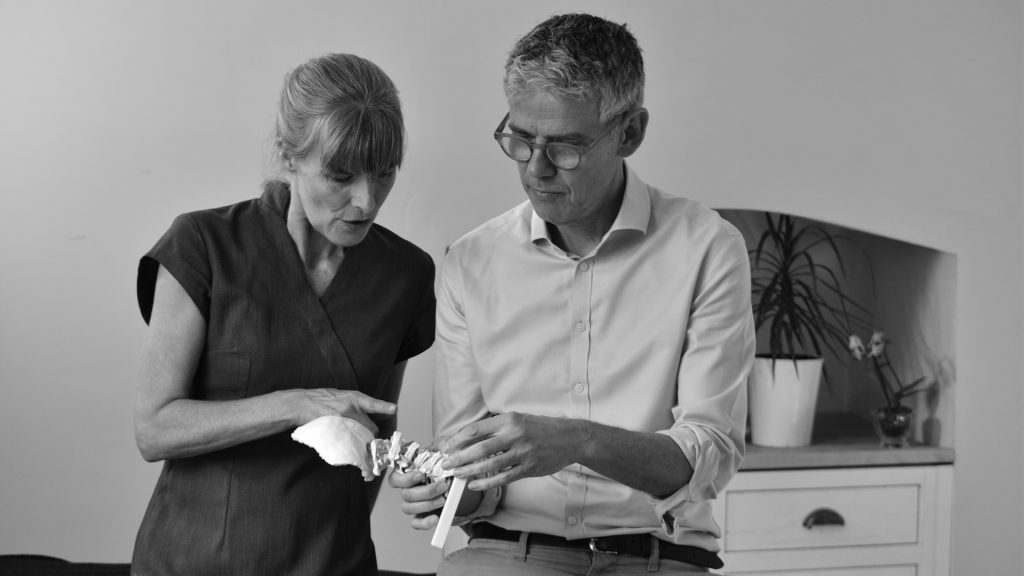 ---