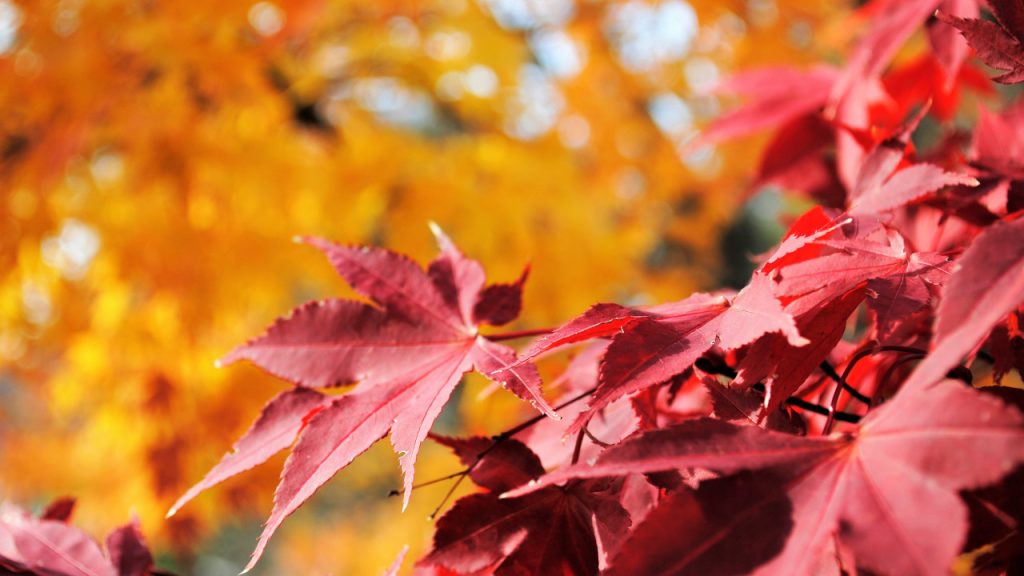 Audio and video production knowledgebase
Use this page to find help for video production including tools for screenplays, storyboards, audio editing and image/video editing software, and more. Also, we include listing for equipment drivers that associates need from time to time.
Audio and video production is risky. Resources need securing far in advance, yet weather and locations can harbour nasty surprises at the last minute. Indeed, probably more scripts get re-written after filming than you might imagine. That means re-recording which means more unpredictable and unplanned costs. So, the more you can do yourself, the better chance there is of keeping project costs contained.
AI improves quality, lowers costs
AI tools helps us mitigate many problems that once meant re-filming. Here, we show list tools we can bring into post-production to reduce production costs and improve quality when bad weather or poor audio cause problematic issues. For instance, there are links to screenwriting and storyboarding tools to help develop exacting schedules and lean pricing. However, AI can be used in post-production at a fraction of the cost of location-based filming to overdub audio and repair image resolution.
For clients who want to know more about audio and video production that we rely on, we feature papers and other resources here. We are glad to help with questions – please contact us for help.
How to use this page
Tap or click the grey headers to toggle open and close sections as you browse this article.
---
---