Steve Galloway delivered voiceover audio for a major VR video production in a groundbreaking project for Greater Manchester Police (GMP). The project, delivered at a national news conference, provides virtual reality (VR) training to improve street policing. Voiceover tracks feature in video tutorials to train course leaders.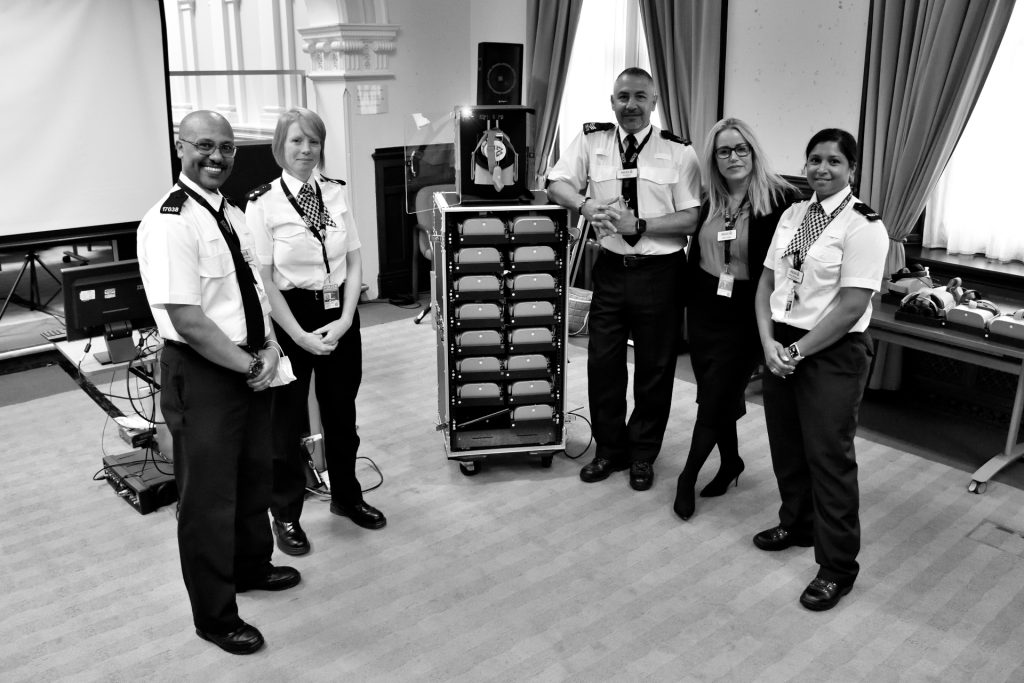 Steve records professional voiceover for a variety of sectors including pharmaceutical, public sector, and IT.
About voiceover in video production
Video production teams regulary record video or compile material like Powerpoint presentations. Meanwhile, voiceover artists record scripts separately in studio conditions with professional microphones. Lastly, producers mix visual and audio content. This project relies on about an hour of recorded audio. Often, voiceover artists work to demanding schedules because producers need to see visual content in order to hone scripts.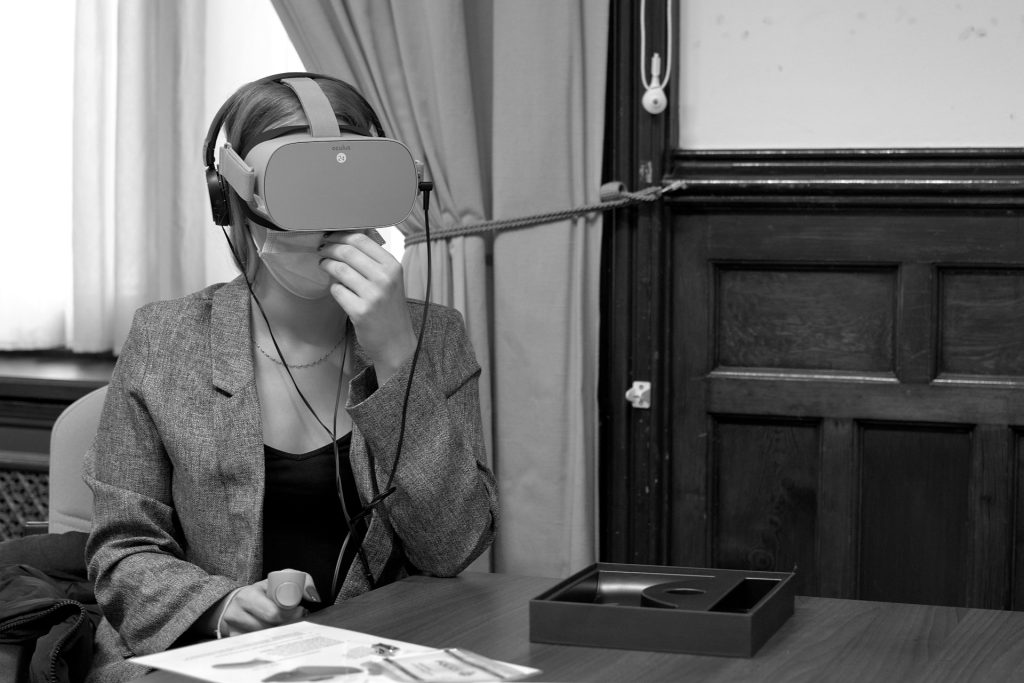 About the VR training program
Surprisingly the VR program is the first of its kind in Britain. To this end, officers use VR headsets to experience hate crime from the other side of the "blue line". Consequently, officers are better trained to anticpate and diffuse real-time situations.
The immersive video training experience puts the officer in scenarios with three different victims. Each situation examines unreported incidents in Manchester. Significantly, Virtual reality technology puts officers in the victim's shoes.
Steve attended the press conference with video production company Mother Mountain Productions (MMP) to cover the event for MMP's future marketing.
Following the press conference, the news featured in local and regional media like Manchester Evening News, and national media, like ITV News.
VoiceMS – Voice Management Services – began with voiceover projects for customers needing a neutral mid-Atlantic voice and experience in IT customer support. Accordingly, even in video production work, we audio quality is a crucially important.
For advice about how to make technology save costs for your productions, please contact us.