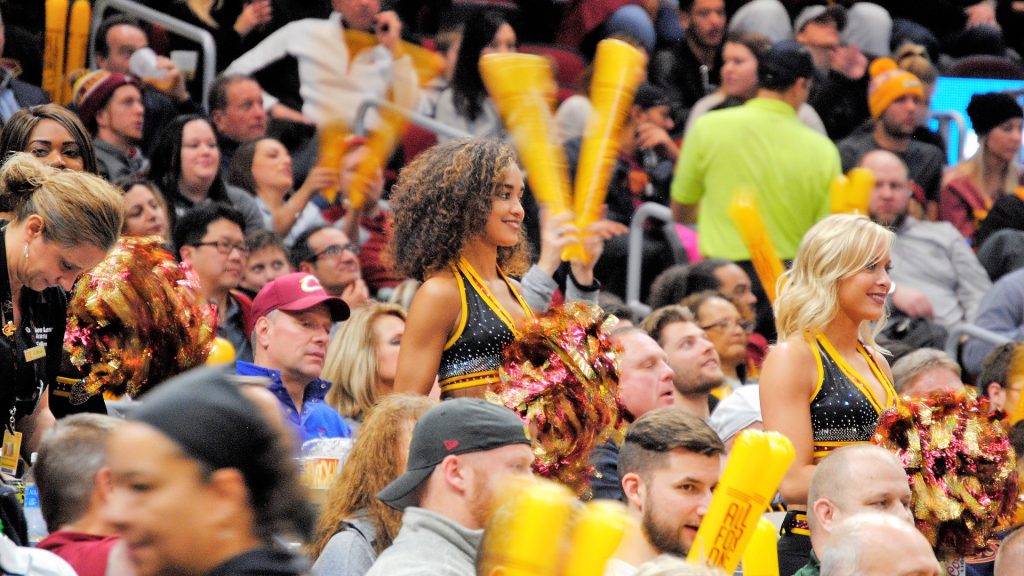 Media projects like videos, films, and theatre productions are costly. Storyboards marry creative vision and effort with increasingly demanding technologies to help clients and producers plan and cost projects.
Storyboards
Commercial quality video can require as much as a dozen hours for just one minute of completed video. So, the union of two notoriously unpredictable disciplines, and a client who wonders how much more it could possibly cost, needs rigorous control to stand a chance of a happy ending.
How do we plan a project to anticipate length, effects, so that clients and producers can mutually account for elements and tailor production to meet budget costs before filming begins?
A storyboard takes us  through a production's scenes showing script, equipment, camera angles, screen resolutions, compliant loudness normalization, and effects. At this level, storyboards feature ideas, scenery, lighting, and dialogue.
A concert recording's storyboard may have features that look different than a TV commercial's storyboard. Whatever the storyboard's shape assumes, the storyboard becomes a business plan which maps features additional elements like intros, outros, fades, effects – and provides clients and producers alike with known quantities…. and predictable cost.
In the same way that an architect controls costs with blueprints to manage local authorities, engineers, builders, electricians, materials and more to reach an agreed project cost with clients, a thoroughly prepared and rehearsed storyboard helps actors, camera crew, audio engineers, and post production engineers assess and cost exactly what they are bid to do. Storyboards provide transparency for clients too, allowing scope for deciding on unnecessary elements that can help improve cost efficiency.
Whether we call this document a storyboard, or a blueprint, or a prototype, it is a pre-production document that evolves and establishes an accurate chart to which component costs can be analyzed and agreed. The more we can plan before filming starts, the better the chance of expected results within budget.